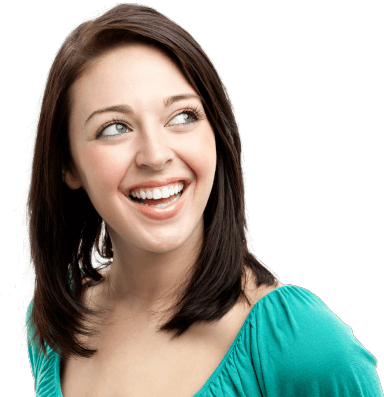 Our Career Areas
We're a growing business with opportunities across every area of our organization. Whether you're developing leading-edge technology in our R&D team, joining our Agile community of MS Dynamics developers or partnering with our customers to grow our accounts, there's a place for you at Aptean.
Explore our career areas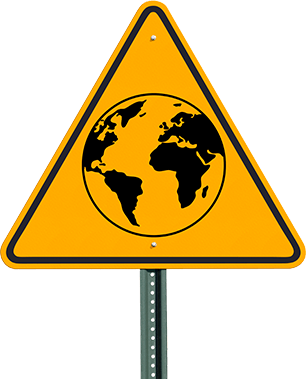 Our Locations
As a global company, our 3,500 employees are based all over the world. Headquartered in Alpharetta, Georgia, we have offices in North America, Europe and Asia Pacific.
Explore our locations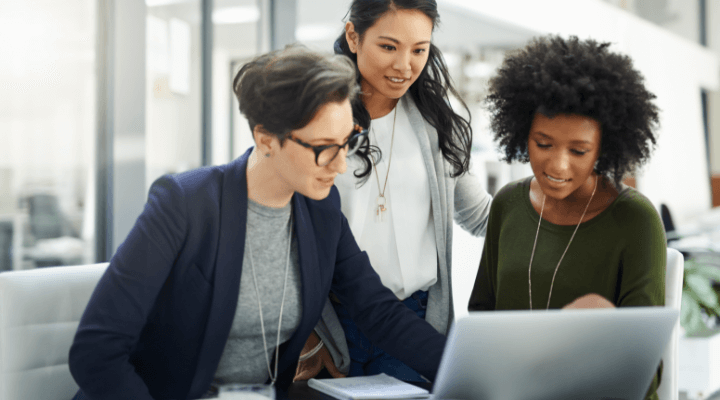 The Aptean Attitude
No matter who they are or where they're based, every single person at Aptean is united by a commitment to put customers first, an ability to solve problems with tenacity and a drive to create the best outcomes on every single project. It's what we do.
Explore our culture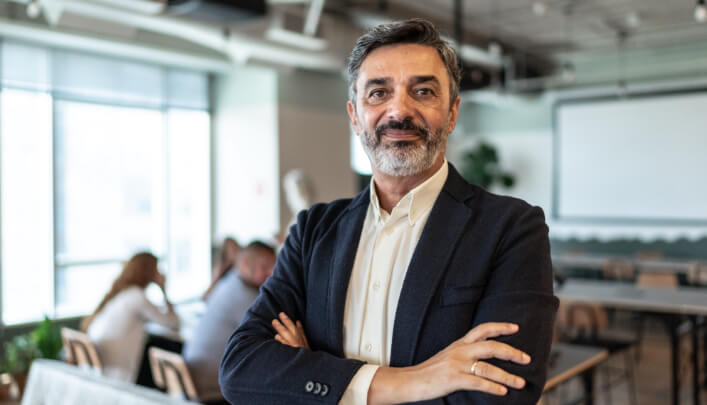 "I love the variety in what I do. Every customer is different and has a different set of needs and so it is great to be able to talk to them about their requirements and be able to provide the right solution or resources to help solve their requirement."
Mark Chambers, Vice President of International Sales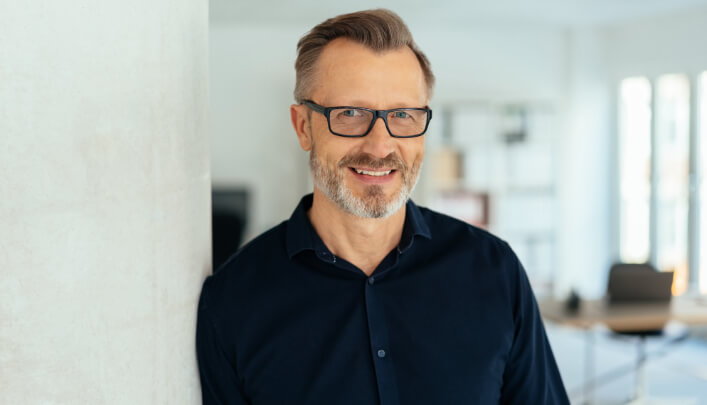 "I was immediately attracted to Aptean thanks to the informal environment and the friendly people. What keeps me here is the sheer variety of projects, the opportunity to tackle new challenges every day and the focus on personal growth."
Bart Monsieurs, Professional Services Consultant
We're Making a Global Impact
More than
10,000
customers across the world
More than
3,500
dedicated employees
Offices in more than
85
countries