Research & Development at Aptean
We're problem-solvers for some of the world's most complex organizations, combining technology and innovation to transform the way global industry sectors operate. Our team thrives on the opportunities that new and emerging technologies bring. We're curious, inventive and passionate about innovation. We're ready for what's next, now.
Quick facts
Aptean's largest function
700
team members across the globe
60
products developed and managed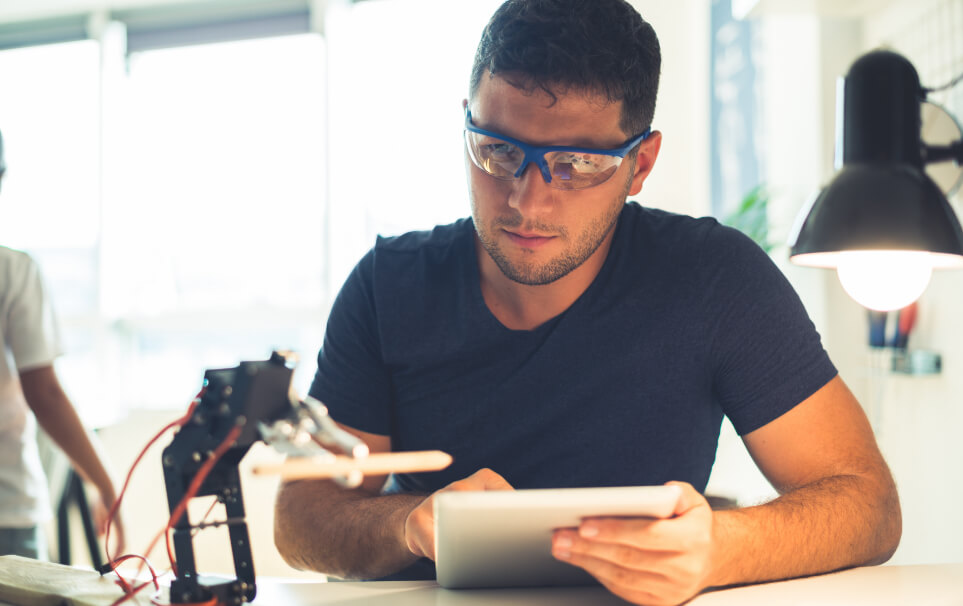 "Being part of the R&D team is eye-opening – there's always a new challenge. Working across such a large range of product lines means there's a choice of different technologies to explore. Plus, I'm surrounded by passionate, talented experts who constantly support one another and share knowledge."
Alien, R&D
Why Join Us?
The days of do-it-all-yourself coding are long gone. Our people have the curiosity, freedom and imagination to engage with emerging technologies and solve problems with creativity.
R&D at Aptean offers opportunities to shape and develop products that support truly global operations, across complex, large-scale supply chains.
We explore technologies like AI, the Internet of Things and robotics to develop next-generation ERP solutions for our customers.