Our Mission
Ready for What's Next, Now
Our mission is to solve tomorrow's unique challenges today with unrivaled, purpose-built software and superior customer experiences from people who care.
Our Values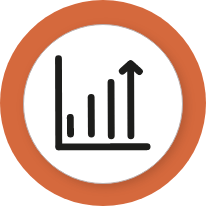 Drive for Results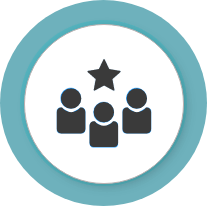 Win Together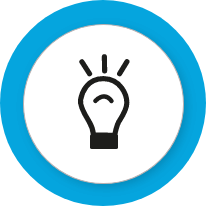 Foster Innovation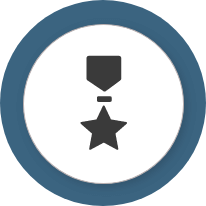 Be Courageous
These core values unite us, guide our behavior and help us grow and succeed together.
Why Join Aptean?
This is somewhere everyone brings their A-game, every day. If you have drive, ambition, and an appetite to deliver real results and industry-leading change, you'll thrive here. This is your chance to join a transforming business as we embrace new technologies, new markets and new directions, all at breathtaking speed.
Our open culture means we aren't afraid to ask questions, challenge the status quo and change the way we work.
Bringing together people of different backgrounds, skillsets and insights allows us to develop better, more powerful solutions.
We explore technologies like AI, the Internet of Things and robotics to develop next-generation ERP solutions for our customers.
The Aptean Community
We asked our people to share their individual experiences of working at Aptean and
what they enjoy about being part of our community.
Joyce's story
"The culture here is really open. You can always speak up about how you're feeling and share your ideas. If there's something new you want to try or  a process you want to improve, you're encouraged and supported to give it a go."
Joyce, Professional Services
Chaitanya's story
"If you're a graduate looking to build a successful career, Aptean is a fantastic place to do that. Our training opportunities, open management style and supportive environment mean you can fast-track your career and our vibrant culture and commitment to wellbeing means those starting out can really thrive here."
Chaitanya, Senior Manager
Tyler's story
"I work in the Food & Beverage sector, supporting clients with a variety of needs, so there's always something new to learn and a different challenge to overcome. Aptean is a great place for curious minds, who are open to trying new things and willing to change how they think. There's no blueprint to follow – you need to figure things out for yourself, which means there's plenty of opportunity to learn and develop your skills."
Tyler, Professional Services
Wilfred's story
"Being part of such a fast-paced, rapidly-evolving business means continuous learning is essential. Aptean really prioritizes this, giving us lots of development opportunities and the chance to collaborate with people from all different disciplines, from Developers to Architects. We make big decisions, fast, so the ability to stay ahead of the game is vital."
Wilfred, Professional Services
Everyone at Aptean is recognized and respected for their attitude. We're committed partners to our customers, we're curious and collaborative technology leaders and we're self-starters when it comes to shaping and growing our careers.