Sales & Account Development at Aptean
Whether it's hunting out and securing new leads or seeking out bigger and better opportunities for our existing customers, we're always finding ways to help Aptean reach more businesses and transform more industries. We thrive on the freedom to make decisions fast and we're excited about the potential that comes from a global portfolio of clients, all eager to take advantage of Aptean's next generation technology.
Professional Services at a glance
More than
10,000
customers across the world
200
team members across the globe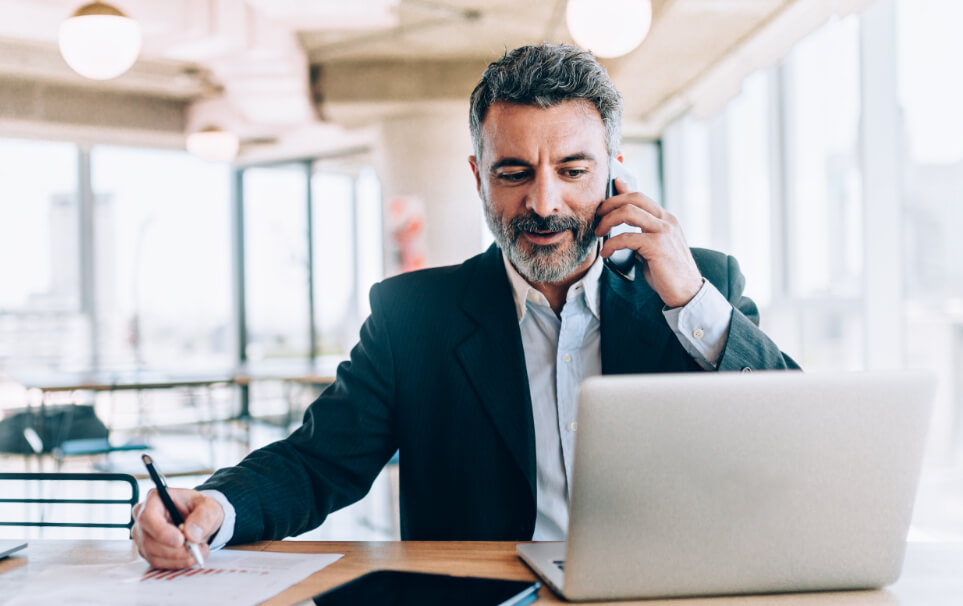 "I've been with Aptean for 14 years. I started as a Business Analyst, then moved into the Sales team. Now I'm the VP of International Sales. With the right attitude and an ability to embrace and adapt to rapid and constant change, you can carve out a successful, exciting and varied career."
Mark, Sales
Why join us?
Our clients value and depend on our expertise. They trust us because we are there when it counts – with solutions, knowledge and expertise they need.
Our bespoke solutions fill a gap in the market. We're agile enough to adapt to any sector – yet robust enough to provide truly global solutions.
Our accelerated growth demands energy and ambition. We have the pace of a start-up with the career opportunities, stability and proven track record of a global player.