Kickstart your career
Best-in-class training, the freedom to drive your own progression and the support of a global community of experts. Start your career, build your knowledge and take on the world.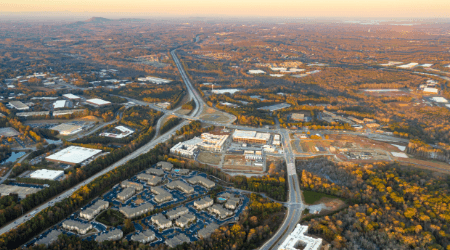 North America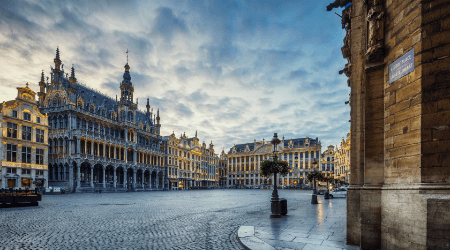 EMEA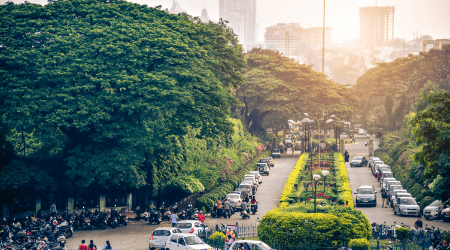 Asia-Pacific
Why Join Us?
We encourage all our people to be curious, to try new things, to explore new ideas and to push themselves every day.
With offices and customers around the world, there are no limits to how far you and your career can go.
We explore technologies like AI, the Internet of Things and robotics to stay one step ahead for our customers.
Start your career in India
With opportunities across Engineering, Finance and HR, Aptean has got everything you need to thrive. Grow your skills and build the career you want.
Explore roles in India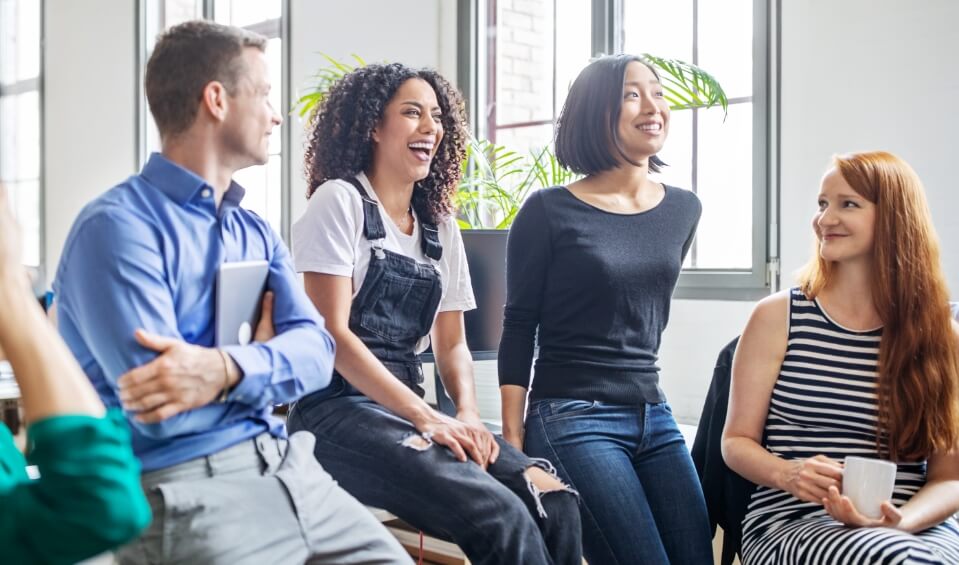 For Graduates
We run a range of different bootcamps for high-potential graduates, or those with less than two years' work experience, looking to build their careers in R&D, Professional Services, Sales and Customer Support. These three-month traineeships are designed to give you all the knowledge, skills and support to tackle complex business challenges when you join our organization as a permanent employee.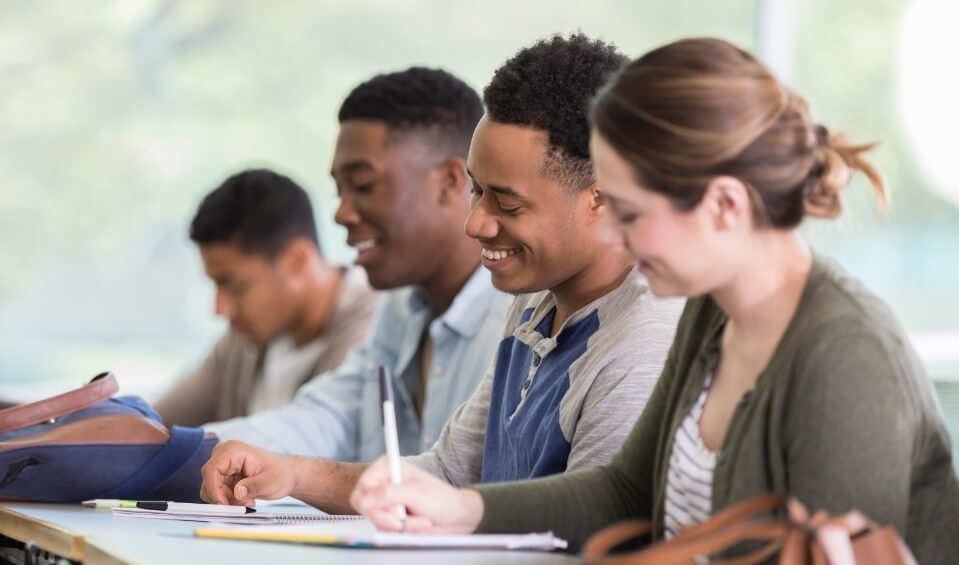 For Students
Join us for a 6-12 month internship, where you'll have the opportunity to work on a live project, receive dedicated training and experience life in a fast-paced, global organization, giving you the skills you need to succeed when you graduate. In fact, the majority of students who complete our internship programme go on to join us as permanent employees.
Current vacancies
Explore our opportunities for graduates and students.
---
We're ready for
what's next, now.
Graduate and student opportunities
With opportunities in the US, India, UK, China, The Netherlands and Germany, there's a whole world of possibility when you start your career at Aptean.
Our programs offer
Stakeholder management
The opportunity to work in a global team
The chance to move around our business
Professional growth and training
Search all graduate and student roles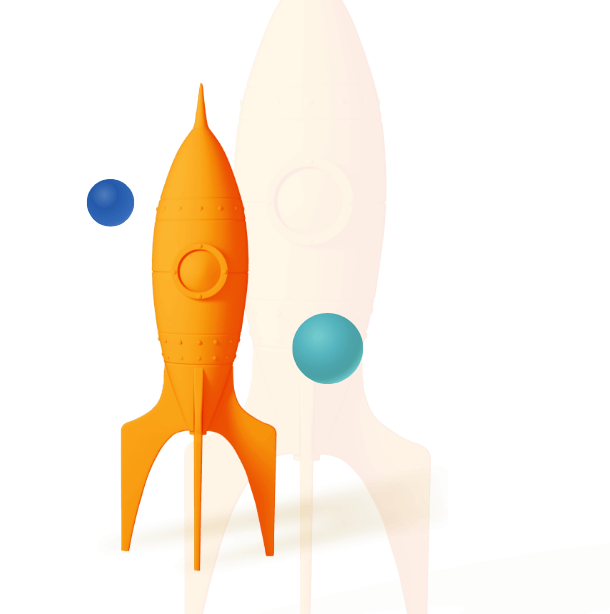 No matter who they are or where they're based, every single person at Aptean is united by a commitment to put customers first, an ability to solve problems with tenacity and a drive to create the best outcomes on every single project. It's what we do.
Explore our culture