Our Rewards
Joining Aptean means enjoying a range of benefits designed to support you and your family. (Benefits vary across location).
Your Benefits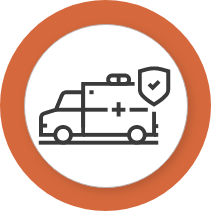 Health insurance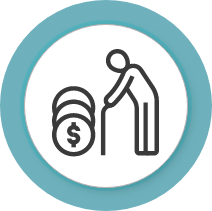 Pension/401k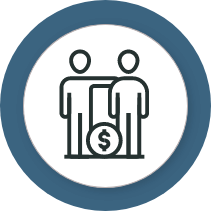 Life insurance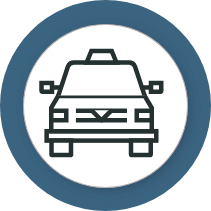 Transport and parking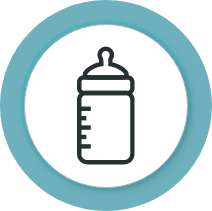 Flexible working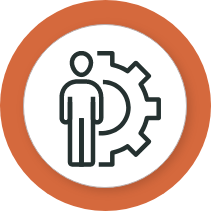 Learning and development opportunities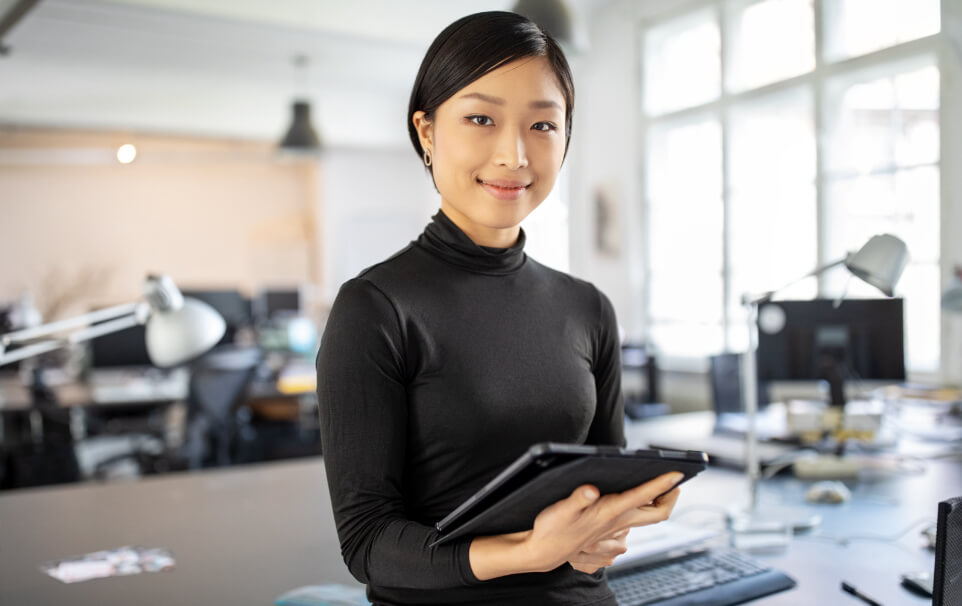 "At Aptean, our goal is to recognize and reward the contributions our people make to our overall success. That's why, as well as competitive salaries, robust benefits and excellent development opportunities, we offer incentive pay programs, to directly reward great performance and individual employees."
Karen, Director of HR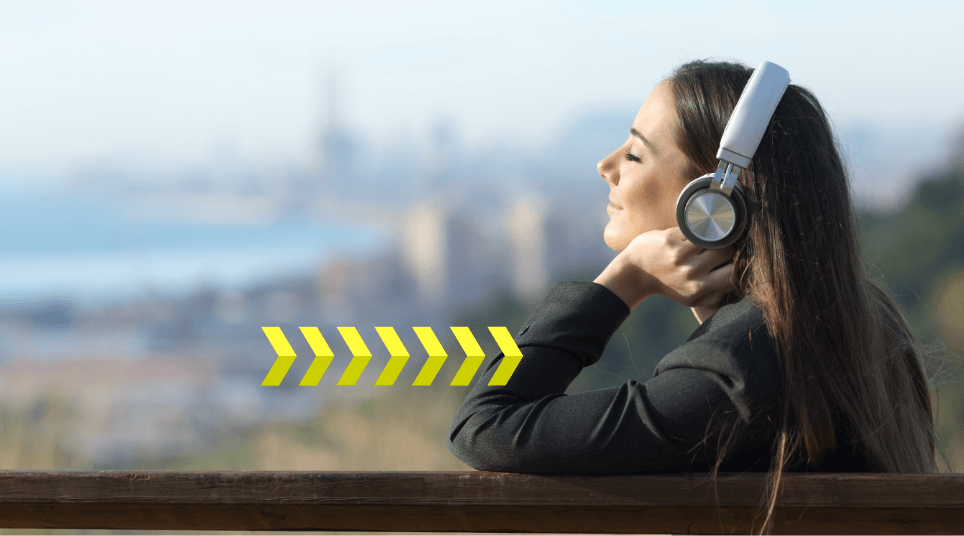 Giving Something Back
ACARE is made up of Aptean employees, who all work together to give back to their local communities and raise money for charity. Everyone at Aptean is empowered and encouraged to use their time and expertise to make a difference, whether it's maintaining community gardens, organizing fundraising events or working with local schools.