Where do you see yourself?
Our Early Careers programs stretch across four functions, in Bangalore and Madurai. There is a career for anyone at Aptean.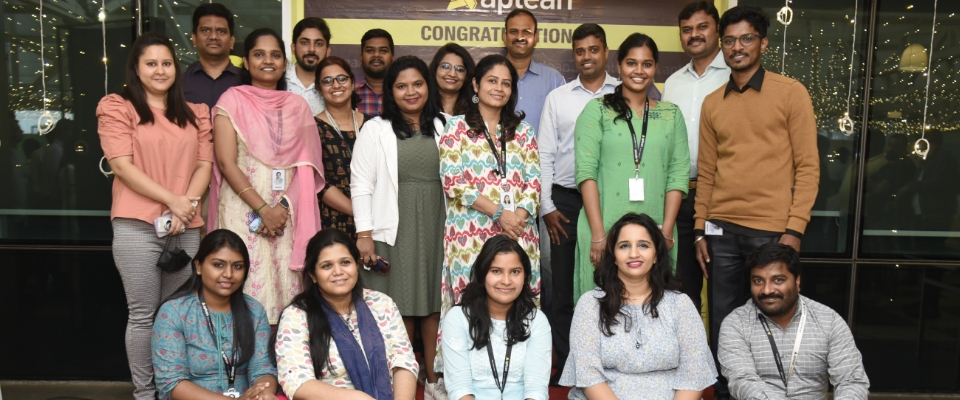 HR
Within our HR function, you have the opportunity to grow your career in a variety of different directions. From recruitment, to managing our compensation & benefits packages, to more general HR duties, there's so much to get out of a HR career with Aptean.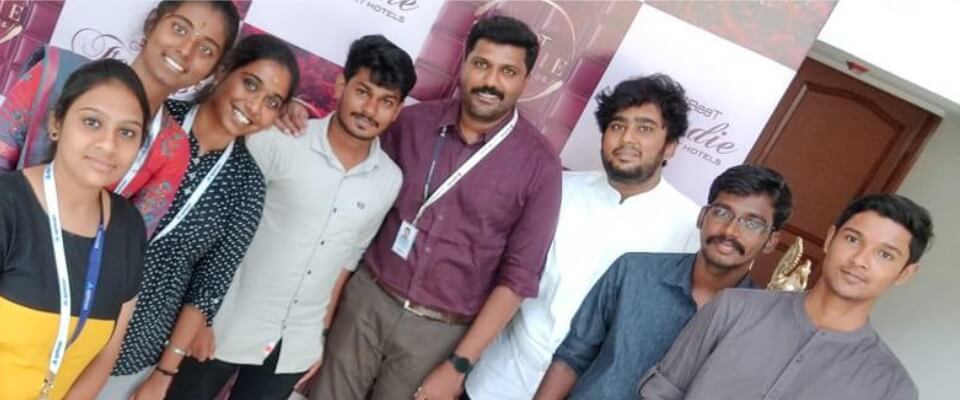 R&D
70% of Aptean's R&D function is based in India and is home to all-things tech. Find your role in DevOps, Development, QA or Engineering. The list goes on and the opportunities are never-ending.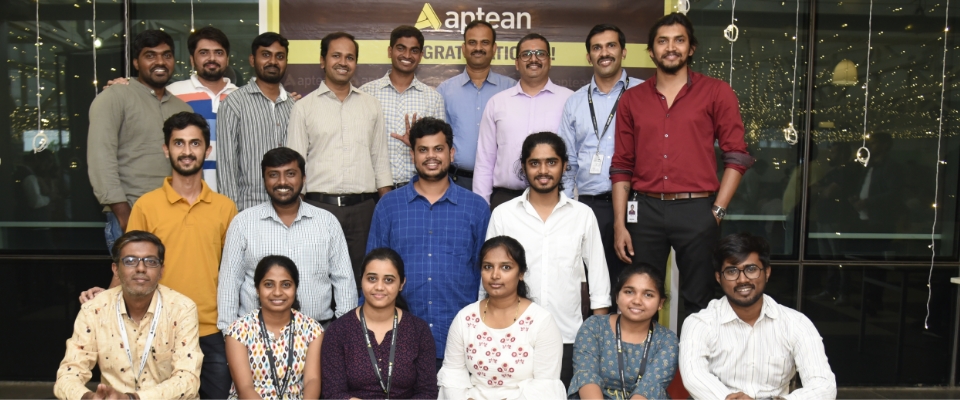 Finance
Our Finance & Accounting function gives you the opportunity to really focus on a specific career pathway. With so much to learn, you'll never be bored during your career in Finance at Aptean.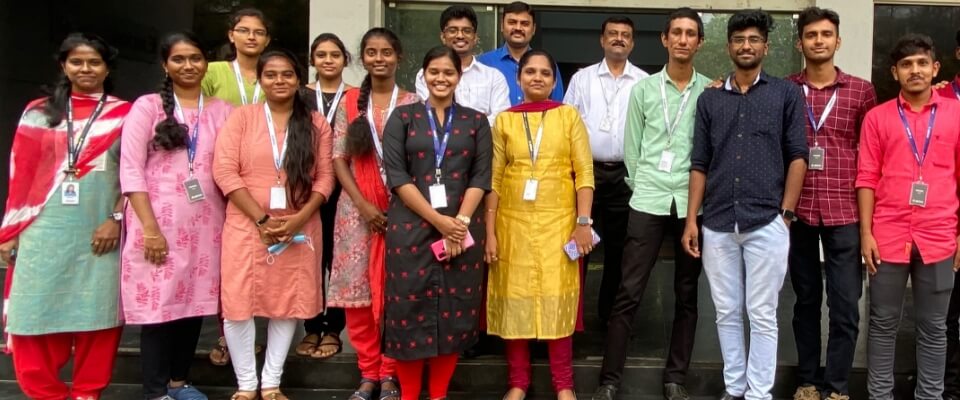 IT
Our Global IT Services are based 100% in India. This team manages all IT assets, network and infrastructure and of course, cyber security.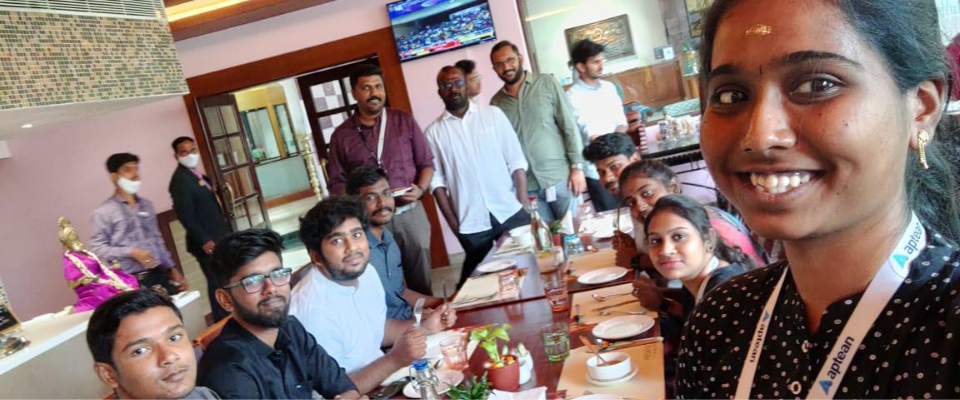 Customer Support
There's a lot more to Customer Support at Aptean than troubleshooting. We provide 10,000+ customers across the world with support, advice and new ways of thinking. Working with both small start-ups and global enterprises, we solve tricky technical challenges in a fast-paced, collaborative and supportive environment.
Current vacancies
Explore our opportunities for graduates and students
Meet Lokesh from our Early Careers Team
Lokesh is our Early Career Associate Manager in India. If you apply, you'll probably get the chance to speak to him! Obviously, he's always being asked what makes Aptean a great place to work, but it's a question he loves answering. So much so, he's answered it again here: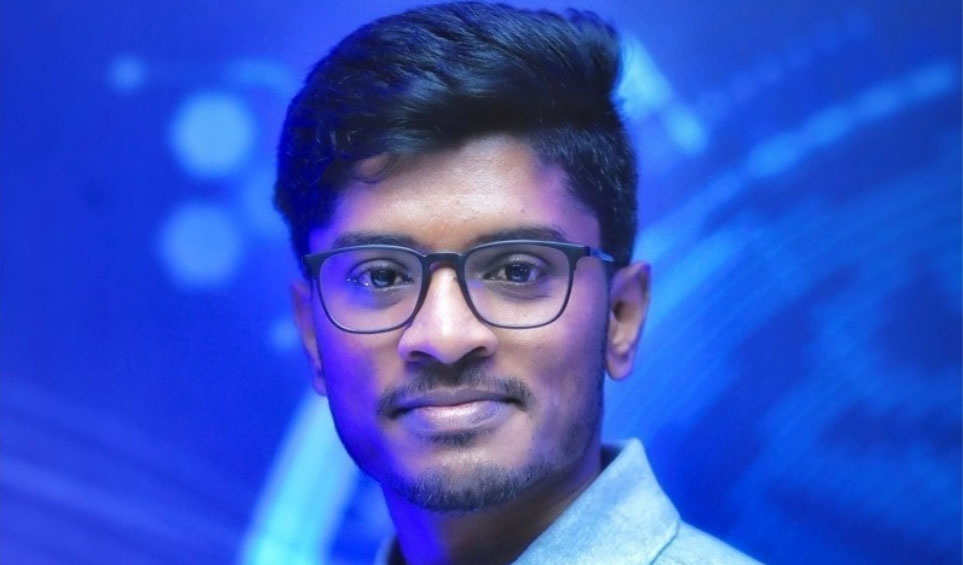 "Aptean is an excellent company to grow and learn. There are plenty of opportunities to develop your skills. Our people are go-getters, passionate and committed to the work they do – which makes collaborating here very fun. Not only are our opportunities and teams great, but what we actually do is pretty cool too. Aptean provides an extremely well-rounded career experience, one that shouldn't be missed!"
What does our program look like?
As a graduate, you will continue your growth within Aptean on a permanent contract, making your way up the ladder on your chosen career path.
Stage 1 – 2

When you join Aptean, you will join a Boot Camp training program to set you up for success. The Boot Camp consists of two weeks of induction training where you'll learn all types of skills that will give you a basic understanding of your new department.

Stage 3 – 4

In the following two weeks you'll move into the more technical aspects of your role at Aptean. If you're moving into a technical role, you'll get to learn and work on the latest Cloud Technologies. As each function at Aptean has its own process and techology, we want to make sure you're guided every step of the way.

Stage 5 +

It's time to start your on-the-job training – working with your peers and putting all the things you've learned to the test. This program is all about asking questions and getting involved. You have the support of your entire team behind you as you move through your program with us. As an intern, you will graduate after six-months and become a fully-fledged member of Aptean. But we don't want you to think the support stops there, that support remains every single day.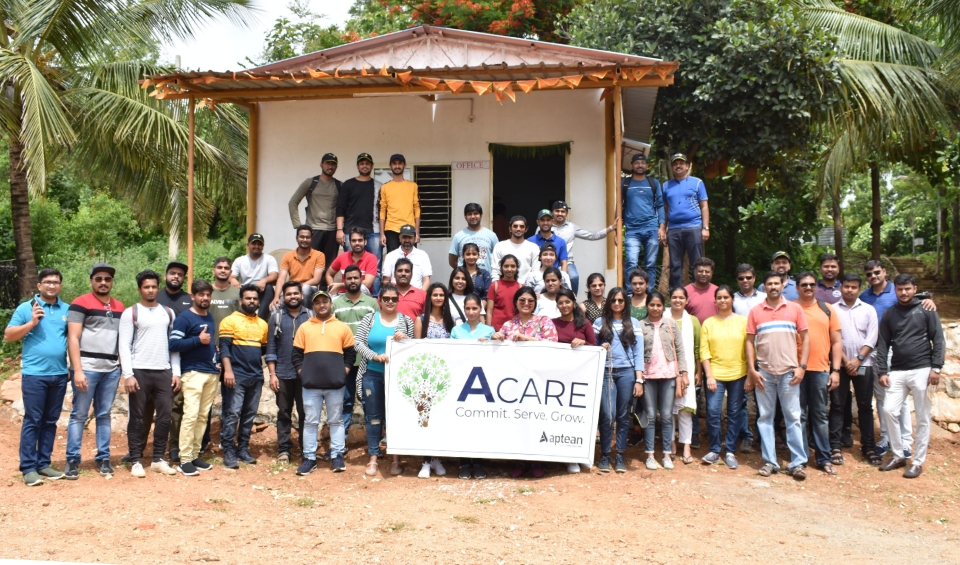 A-Care
Our Community Awareness and Responsibility Group in India is a philanthropic team supporting charities and supporting people in the local communities. They've launched projects like a Tree Plantation Drive to enhance our eco-system and highlight Corporate Social Responsibility, as well as setting up sessions like the Inauguration of Spoken English, Basic Computer and Life Skills Training to improve the employability and livelihood of anyone in attendance.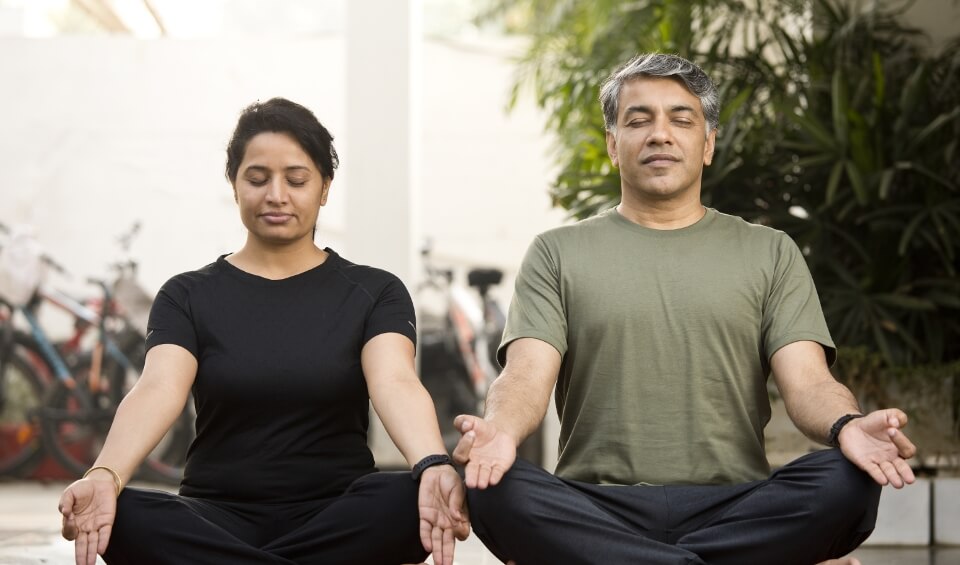 Aptean Wellness program
We promote health and overall wellbeing and have live wellness sessions like yoga and Zumba, and an on-call doctor and counseling support. Aptean wants their people to feel valued, whether they're sitting at their desks or at home. We know how important it is to have a work-life balance. Through our Wellness program, we're aiming to give our team the best work-life balance possible.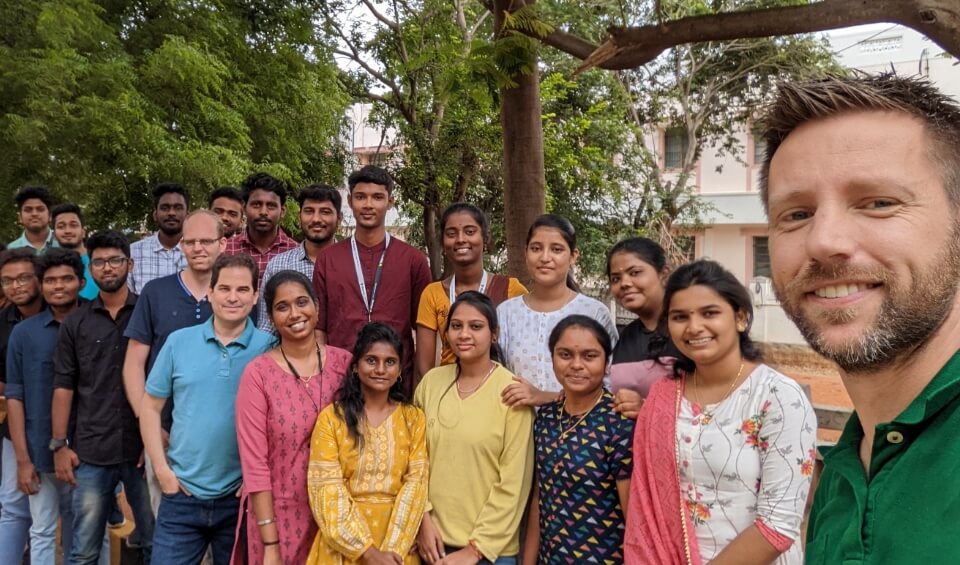 Aptean U(niversity)
Our learning management program has over 4,500 training courses available to all employees. This is something we're extremely proud to offer and one of the many reasons so many of our freshers find their careers growing fast. It's our mission to solve tomorrow's unique challenges, today. We're giving our people every resource we can to ensure that can be done!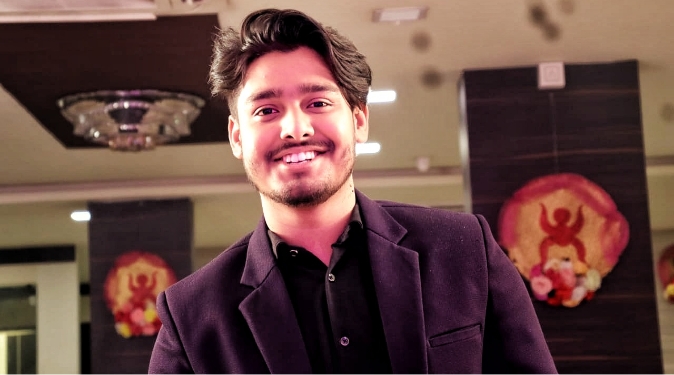 "Everything is going so smoothly and the exposure
I have here is incredible. The people at Aptean are so supportive and helpful in every way."
Rohan Goswami, Associate Engineer QA (Graduate)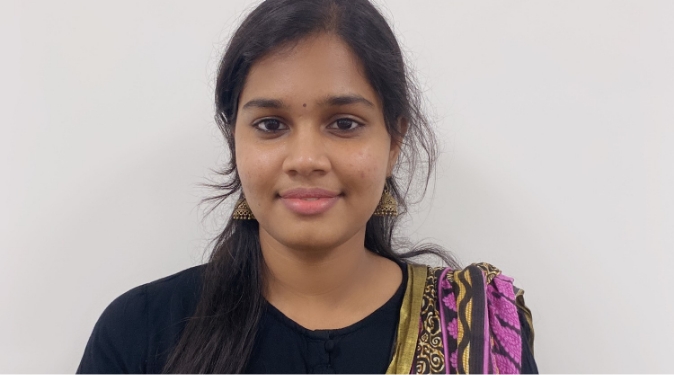 "I'm very grateful to Aptean, especially to my team and Manager for always being there as a strong support and a wise mentor."
Shuruthikashri V P, Associate Campus Recruiter (Graduate)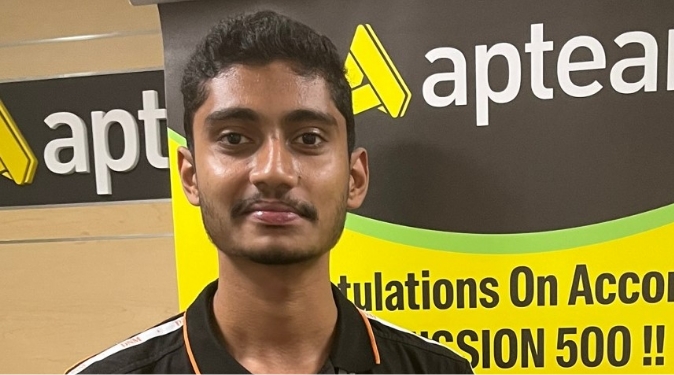 "I've been here 4 months, I am always supported and guided by my team for everything that I require. I'm grateful to have a very supportive manager and team lead who have invested in my growth and believe in me."
Ganesh Chandan – Associate Engineer, QA (former graduate)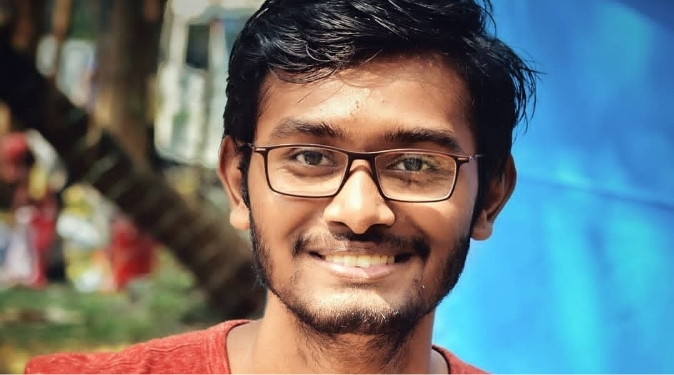 "I was really nervous before I started, as I had never worked in this industry before and so I had a lot of questions. Learning is the main motto when you are an Intern at Aptean, and working has always been a supplement to it. In these last 6 months, I have had the chance to learn various programming languages which has added so much value."
Satyam Shreyansh – Associate Engineer, Development (former graduate)