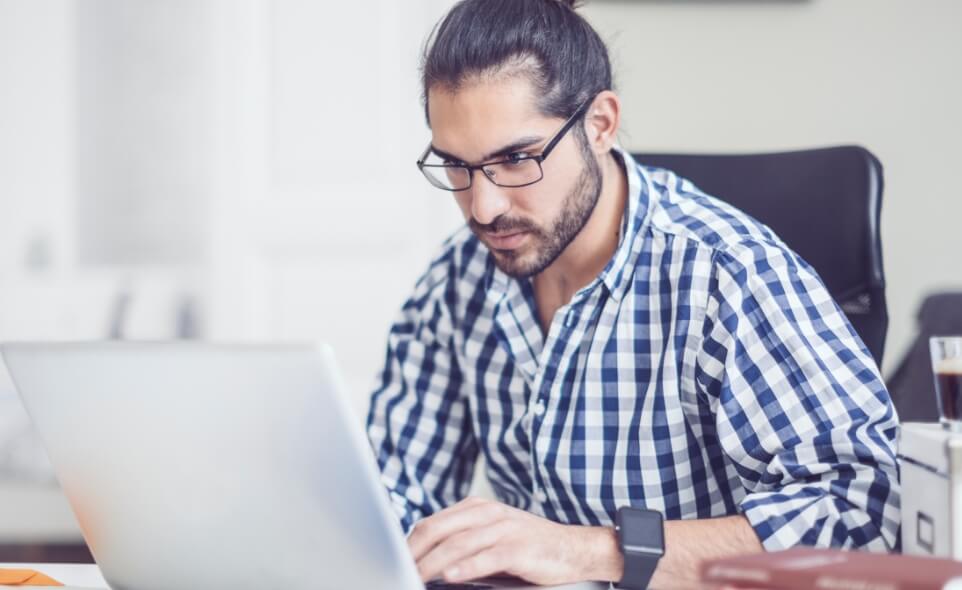 Our latest
vacancies in India
What's new in India? We're always adding new vacancies as our operations in Madurai and Bangalore expand.
See our latest vacancies

in India
Featured jobs
Explore featured roles from across our growing business.
---
If you're an experienced Microsoft Dynamics professional, Aptean is the place to bring your expertise and take it to the next level.
Our cloud-first strategy means you can leave the old school NAV C/AL behind and develop for AL for Microsoft BC SaaS. As well as being part of a global community of Dynamic professionals, you'll work cross-collaboratively with DevOps specialists and QA Engineers to tackle complex challenges within the food industry. Helping us stay ahead in the fast-moving world of SaaS means staying ahead of your development – our R&D bootcamp offers intensive training on UX, coding, testing and architecture, so you can develop industry-defining work for customers around the world.
See our Microsoft Dynamics vacancies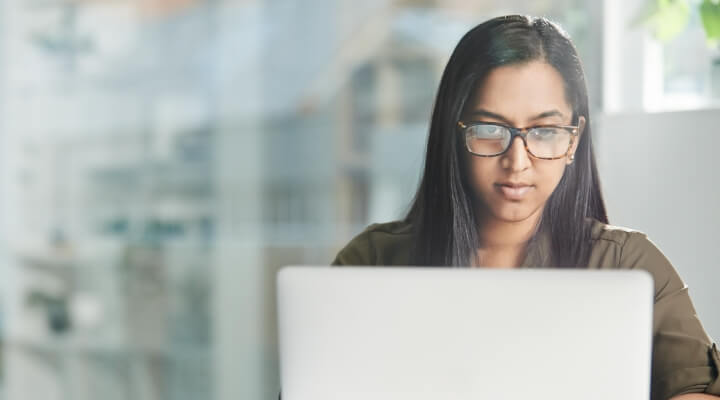 Madurai
We are building a new R&D hub in Madurai, where you can enhance your technology skills in software development. With ambitious growth plans and the support of our established office in Bangalore, we can help you to accelerate your development, explore new and emerging technologies and work on a diverse range of projects. It's an exciting time to be at Aptean. It's an exciting time to be in Madurai.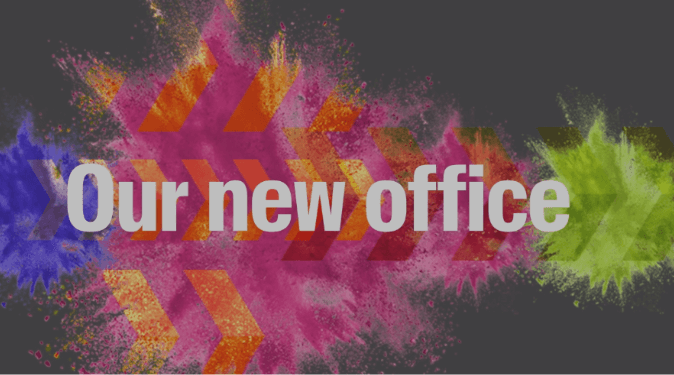 Our new office is the perfect place to develop your passion for technology and to test your skills on large-scale, global client solutions and cloud migrations. We have lots of opportunities in Madurai, but in particular, we are always looking for experienced technologists with skills in C++ .NET, COBOL, Javascript, SQL or Linux.
See our vacancies in Madurai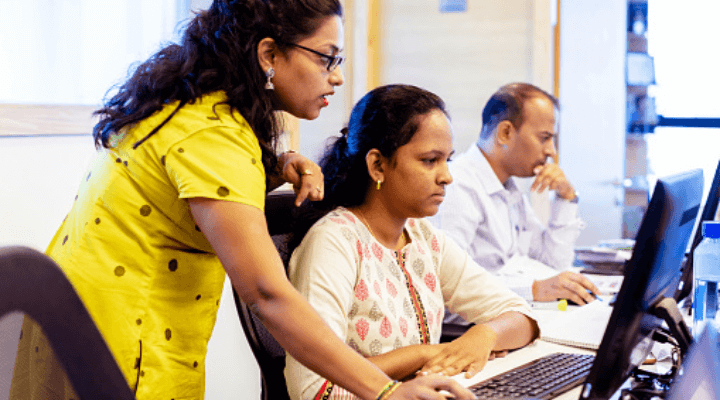 Bangalore
In Bangalore, we have more than 500 R&D professionals collaborating on a huge range of large-scale technology challenges. Our fundamentals are Microsoft (MS Dynamics, .NET, Azure) but our most important skill set is our curiosity. We constantly explore new technologies and we're never afraid to try something different or to integrate a new type of software into our tech stack.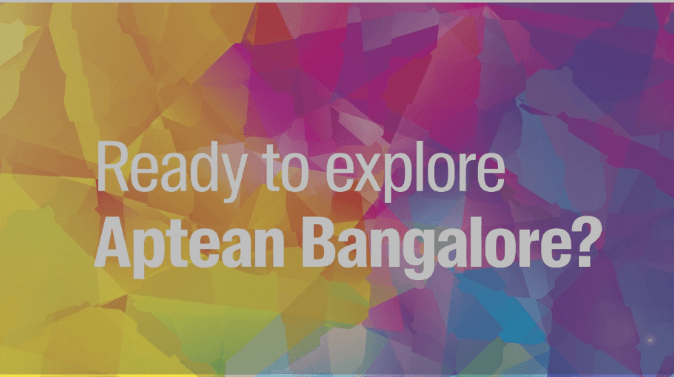 Our operations in Bangalore are only set to grow. We have huge ambitions and we are working with clients in innovative ways. Like everyone at Aptean, our teams have the benefit and stability of an established, large company – with the freedom to explore, innovate and grow. So your career path here can go in many different directions.
Ser our vacancies in Bangalore
Our People
Sapna's story
"The culture here is great – we have a flat structure, we respect one another and most importantly, we have fun together. The work is definitely challenging and keeps us on our toes. One week, I might be running campus bootcamps and the next hosting back-to-back leadership programs. It's all incredibly rewarding."
Sapna Kodliwadmath, Senior Program Manager
Chaitanya's story
"I'm happy to be part of Aptean, thanks to its growth-focused mindset and vibrant culture of openness and flexibility. With these principles and Aptean's commitment to customer success, it's only natural that we enjoy a constantly challenging yet motivating environment, complete with a rich learning experience and career growth."
Chaitanya, Senior Director, R&D Development
Archana's story
"I've worked at Aptean for 10 years – it's been a very enriching experience. Aptean offers opportunities for everyone to grow both professionally and personally. I've not only learned a lot about my own domain, but I've experienced cross-functional learning which has helped me grow my career overall."
Archana Ramachandra, Team Lead, QA
Pradeep's story
"I've had a long and fruitful association with Aptean for 16 years. It's been a wonderful journey and enriching learning experience. I've had the opportunity to work across multiple products and teams, and have been provided with the support and guidance to become a seasoned professional. I'm proud to be part of the Aptean family!"
Pradeep Manjegowda, Director Customer Support